Autism Care Centre Project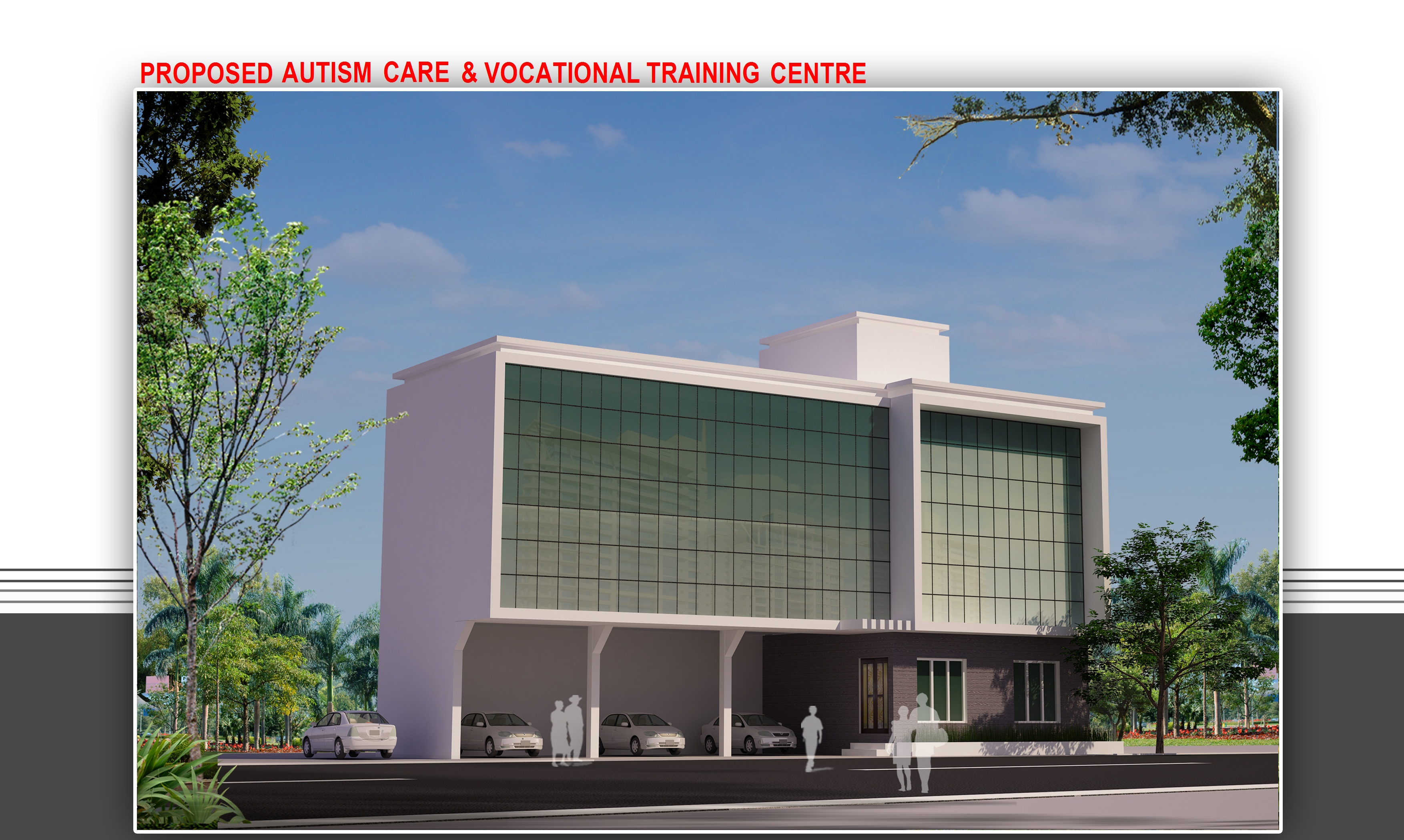 The Foundation Stone Laying Ceremony of this endeavour was carried out by Honourable M.L.A of Ollur Constituency Sri. M.P. Vincent in the presence of Mayor Shri. I.P.Paul and Dist. Collector Smt. M.S.Jaya IAS. on 9th September 2013.
Construction activities are in full swing and the ground floor roof casting is over.